We know how important visual representation is. We develop unique, efficient and effective solutions that will help our clients to achieve their full marketing potential. Our services include creative marketing communications to help your business develop its brand identity – from logo design, website design and graphic artwork to print collateral and marketing consultation.
Creating unique and effective identities through research, concept and collaboration.
Modern, mobile-responsive websites as a digital brochure of your business.
Digital artwork and tangible marketing materials to better promote your brand.
To separate yourself from the competition, your business needs to communicate a unique vision and image. To develop this 'corporate image', your business needs to be consistent in everything it does, says, owns and everything it produces – reflecting the values and aims of the business as a whole.
Designable works with the client to develop guidelines to be followed that ensure the company identity is coherent as a whole. These guidelines determine how the identity is to be applied within the variety of mediums being used – websites, printed materials, videos, verbal communications, social medias, etc. Considerations such as color scheme, font selection, logo sizing and placement and so forth come in to play.
Creative Graphic Solutions
If you need clever and eye-catching marketing materials to launch a small business, Designable is your one-stop shop. We deliver professional quality and service when custom-designing business cards, promotional flyers and brochures, rack cards, postcards and many other digital images and marketing materials.
LOGO DESIGN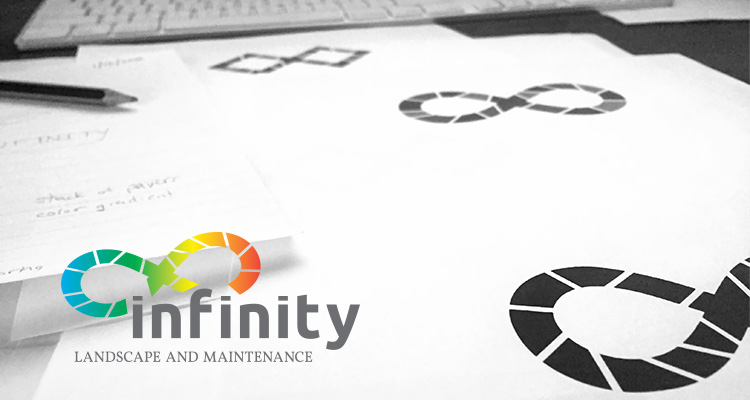 A logo, whether wordmark or icon, is the first identifier when it comes to your business brand. It is the focal point of with which all marketing is based around to make up your business identity. A good logo sets you apart: it should be timeless, memorable and instill positive feelings in consumers. Likewise, a bad logo can leave a person feeling disinterested or make a company look cheap and unprofessional.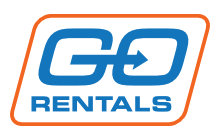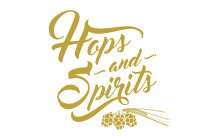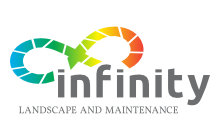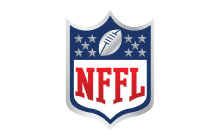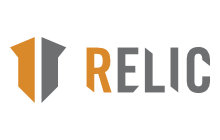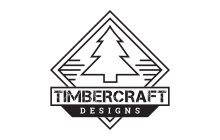 Designable provides creative visual identity solutions for all types of businesses. Through thorough research, conceptualization and collaboration, we create unique and memorable identities. We are passionate about clean, minimalist and effective design. Each of our projects are approached with a desire for simplicity and attention to detail.
---
Logo Vectorizing
Have you created a logo in a non-scalable format (i.e. jpg) and need it vectorized so it will scale effectively? Designable provides logo vectorization services, converting your low-res image into a fully scalable, resolution-independent vector format (.eps). We can even provide you with different file types of your logo for other uses.
WEB DESIGN
Designable offers professional website design and development services, built specifically to each clients' needs. Whether you are looking for a simple site or a database-driven project, we work with a team of experienced professionals to accomplish a multitude of tasks.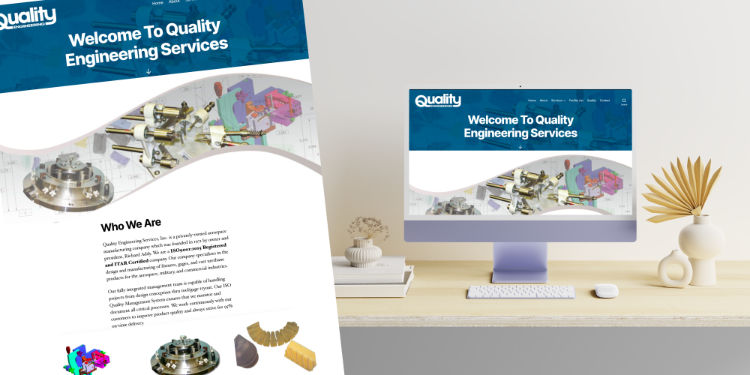 We learn about you and your industry to develop a design that will stay consistent with your business identity. Our designs are built to function for your needs, responds to user interaction and comply with current web technologies.
We are focused on helping small businesses establish a presence online, with creative and affordable website design solutions.
---
Web Maintenance
Do you have an existing website, but need someone to provide updating of images and content? Designable provides website maintenance services at affordable rates, with quick turnaround times.
GRAPHIC DESIGN
Content may be king but when it comes to making strong and lasting impressions for marketing and promotions nothing beats eye-catching and memorable graphic designs. Visual graphics have a way of connecting with people on emotional levels that can influence decision making.
Does your business needs a boost in how it's marketed to traditional and online audiences? Contact Designable to find out how high-quality graphic design can enhance your brand identity.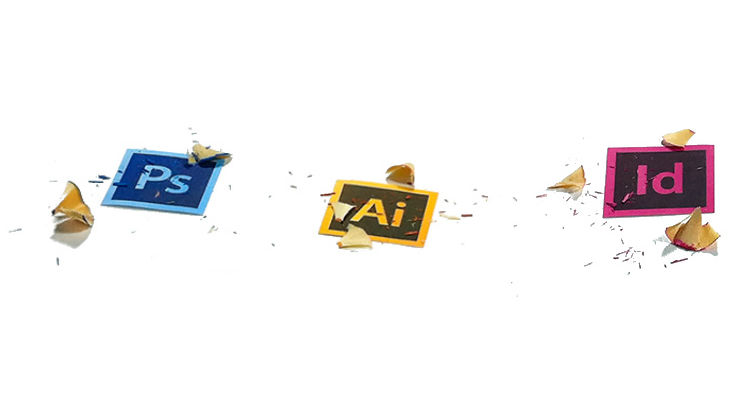 Small businesses, individual entrepreneurs and home-based operations can all use a little help when competing with more established names. Of course not everyone has unlimited marketing budgets to work with, so if you need a creative graphic designer at affordable prices – than contact Designable.
Creativity
We're skilled in a wide variety of graphic design services – including custom artwork, brand identity, logo design, and web design. Designable has the creativity to produce amazing marketing and promotional materials for your business. Items like booklets, banners, promotional flyers, menus and other digital and paper products to get the attention of the people who matter.
DIGITAL ARTWORK
You may have a website and a logo, but is the rest of your online and print marketing consistent? Designable's graphic design services encompass even the smallest details, like backgrounds and avatars for popular social media services. Even a small business, individual entrepreneur or home-based operation should have a consistent image projected to consumers.
If your business needs help in solidifying a cohesive image across all its online and print marketing, contact Designable. We'll discuss how consistent graphics can enhance your corporate image.
PRINT MATERIALS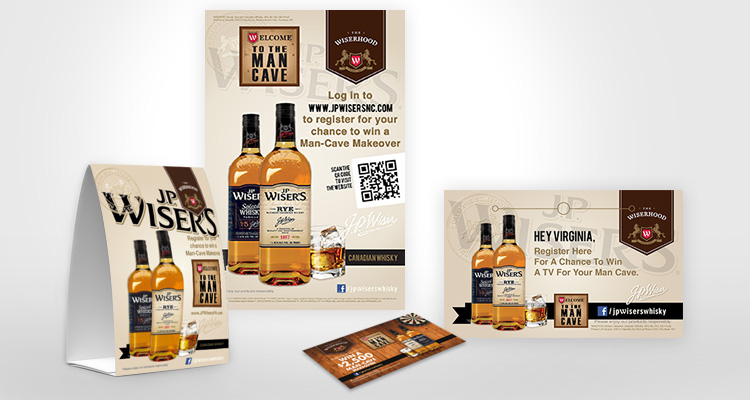 In addition to creative and professional graphic designs, designable also provides a number of innovative printing services. Items like custom business cards, letterhead and pamphlets to give you more options when marketing a brand or product. With professional designs printed on apparel, banners and other promotional materials, you can stand out from competitors and establish your brand in an original and inspiring manner.
From concept to printed material in hand, designable makes getting high-quality, custom printed materials a breeze!
---
Print it yourself!
Already have a print supplier and just want someone to design your artwork? Designable can provide you with the digital files of the designs, built to your print sources specs, so that you can source your own print materials.
Start your project today!
Looking for affordable, high quality and creative graphic design work for a business or promotion? Contact Designable today! We can provide consultation, discuss branding strategies and graphic design capabilities that can help a business market itself effectively and at an affordable cost.
For more information, pease fill out the form below.
We're based in Connecticut but provide services and support to clients throughout the country and world.
Looking for a managed solution for your social media presence? Reach out to our friends at Upheval. Brand development specialists in content creation, photography, and marketing.